JB Hudson Has Joined Gunderson's Jewelers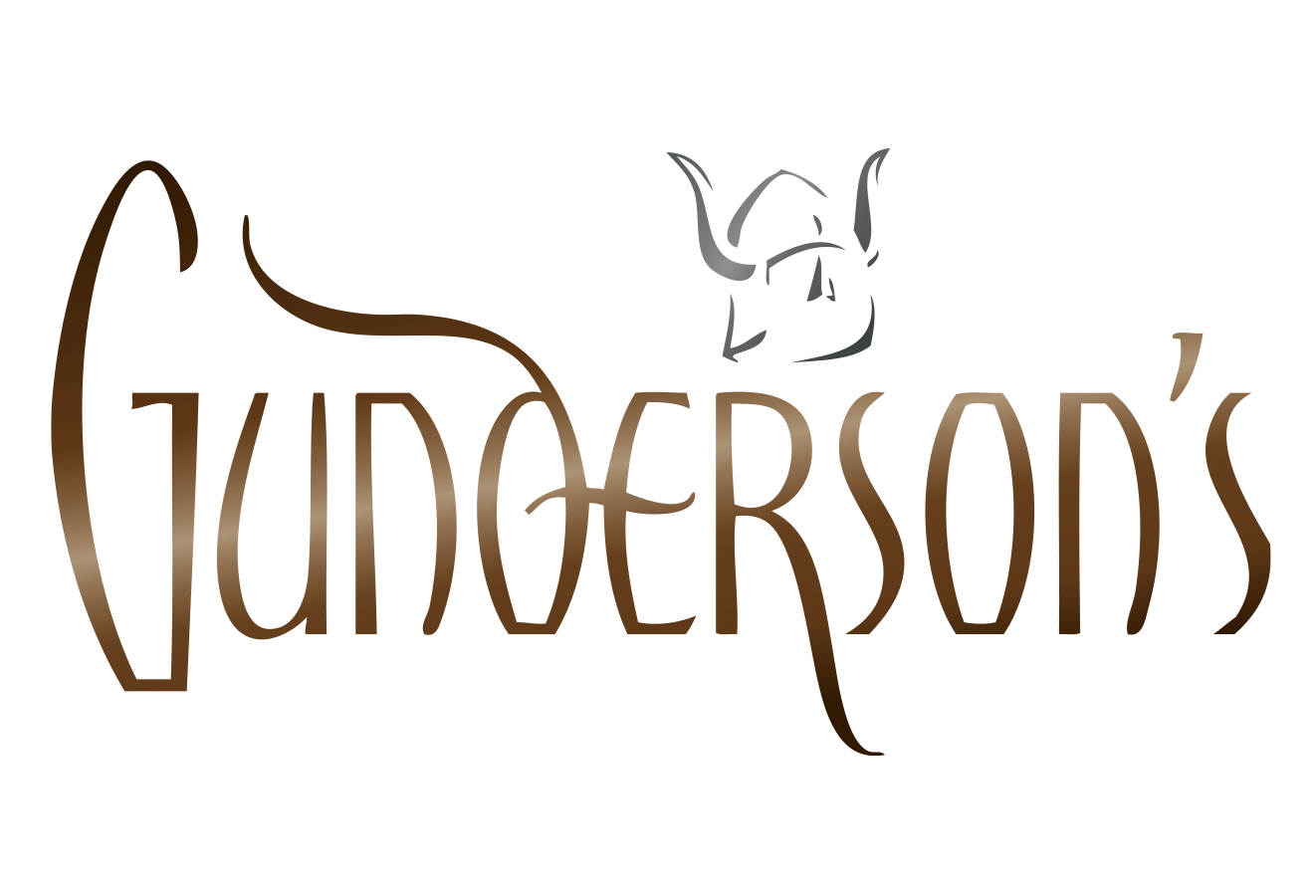 JB Hudson has joined Gunderson Jewelers!

Gunderson's Jewelers are leaders in fine jewelry and timepieces in the Midwest. They have locations in Sioux City, IA; Sioux Falls, SD; Omaha, NE; and Fargo, ND. For over 65 years, Gunderson's has provided the best products and services to generations of clients. JB Hudson is excited to join the Gunderson family!
Like JB Hudson, Gunderson's started out as a small, independent watch repair and service shop. Directly after World War II, George Gunderson established his small business in Sioux City, Iowa. Gunderson's has expanded to five full-service jewelry and timepiece stores in Fargo, ND; Sioux City, SD; Sioux Falls, SD; Omaha, NE, and now Minneapolis, MN. With over 75 years of experience, our focus on quality merchandise and personalized service have never wavered. We're honored to partner with another organization who also shares the same commitment: JB Hudson.
With this partnership, Gunderson's brings with it access to in-demand brands such as Rolex, Tudor, Forevermark, and Uneek. We also pride ourselves at our discerning eye for rare, natural-colored diamonds. Be sure to contact your favorite salesperson (or call the store directly!) for more details.
Gunderson's Experience

The Gunderson's Experience - Tailored to you at Gunderson's, we promise to provide you with the best experience ever! That means we will always be a fun and friendly environment. We will always have the best quality jewelry, time pieces, and gifts to choose from. We will always have the very best sales professionals ready to assist you. And most importantly, we will always treat you like family. Every. Single. Time.