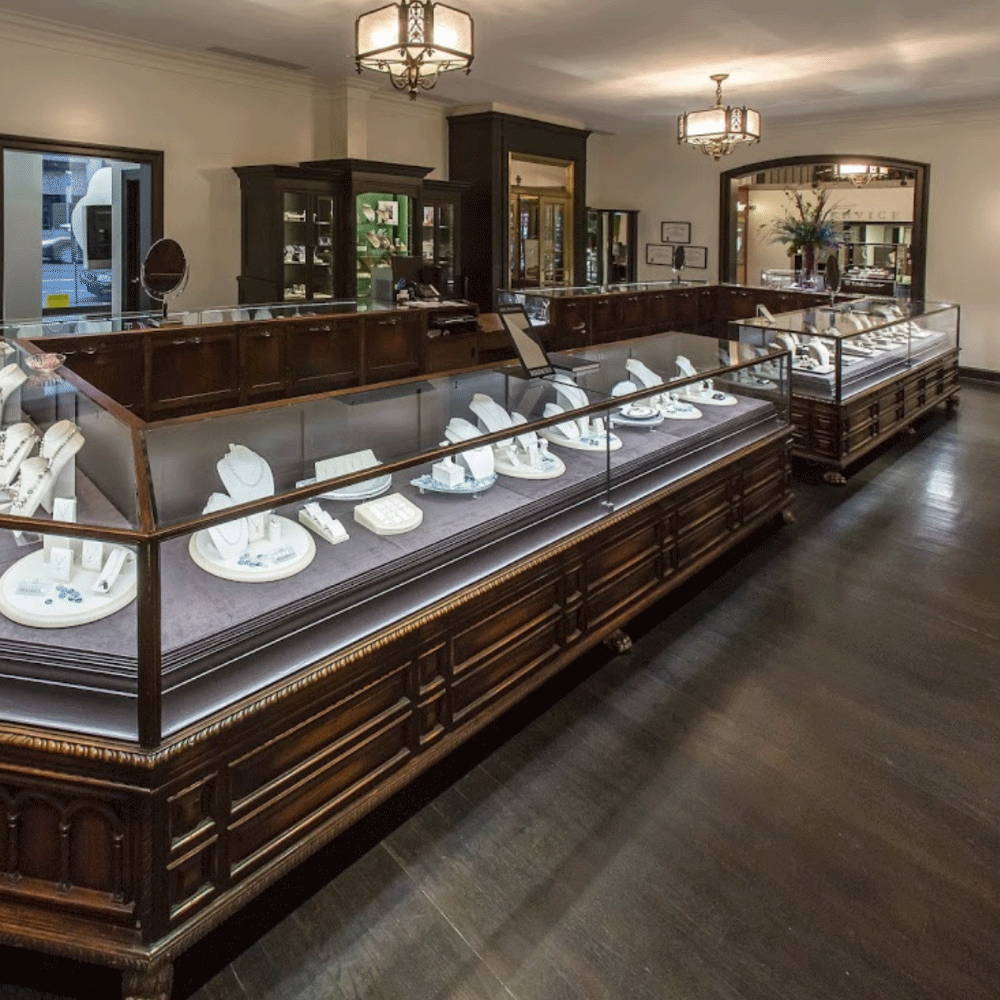 JB Hudson is committed to maintaining a clean and safe environment for both our team and customers. Due to the COVID-19 pandemic, here are a list of measures we've taken to ensure your visit to our store is both safe and clean:
- All employees are required to practice frequent and thorough handwashing.
- All surfaces are sanitized and clean after each client visit. All frequent touch points are sanitized multiple times per day.
- All jewelry and timepieces cleaned and sanitized after been tried on.
- Hand sanitizer is available to team members and clients throughout the store.
- All employees and guests are to wear face coverings per Minnesota state mandate.