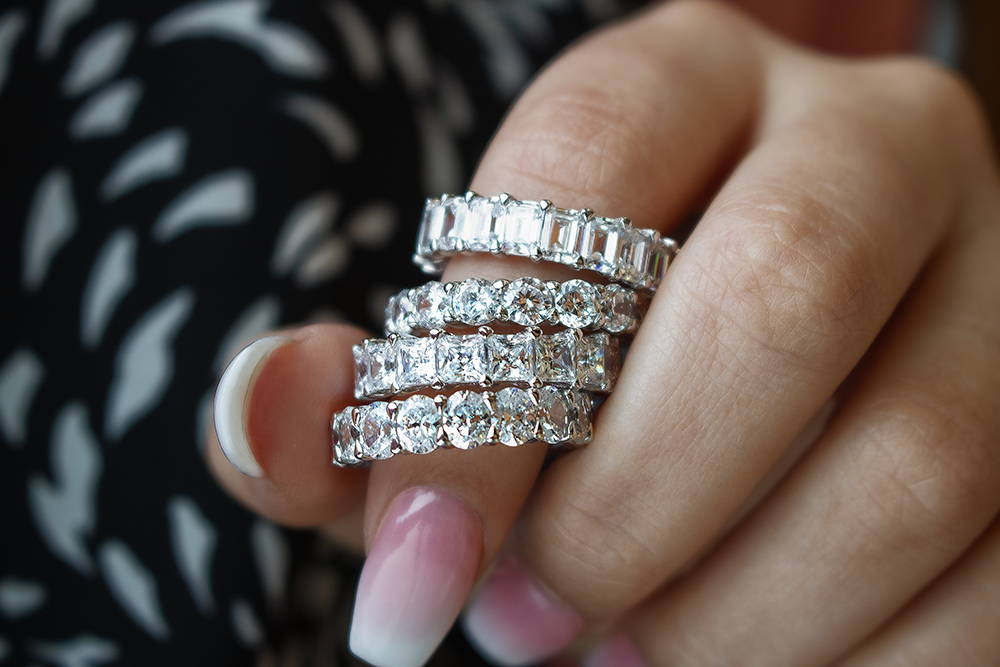 LET'S START A CHAT
We are always here to help! Give us a call, email, send a message or chat with us.
Are you looking for us? We're in process of moving to our new location, so our downtown store is temporarily closed. All repairs, layaways, and purchases are being held in a secure location.
Even though we are going to be temporarily closed, we're always here to help!
VIRTUAL SHOPPING APPOINTMENTS
For appointments fill out the form below.

Thanks!
This field is required
This field is required
This field is required